For more than a quarter century, the attorneys at Rolfes Henry have aggressively and successfully litigated and defended literally thousands of bodily injury claims in Ohio, Kentucky, Indiana, Michigan, Florida and elsewhere for the benefit of dozens of insurance carrier clients and their insureds.
Rolfes Henry attorneys have enormous experience, including individual attorneys with completion of more than forty (40) first-chair jury trials, and hundreds of successful decisions obtaining summary judgment or other disposition of bodily injury cases in the areas of automobile loss, uninsured/underinsured motorist claims, and premises liability claims.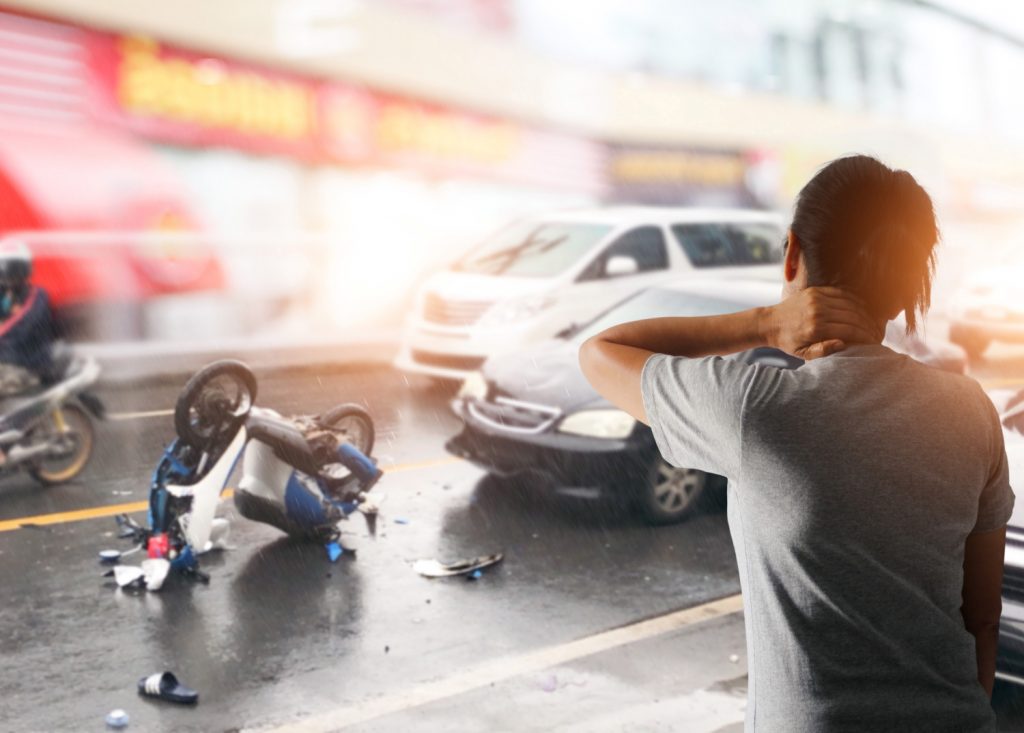 Our attorneys have also successfully argued and completed scores of appeals of such cases with solid results throughout our core states, including multiple significant and beneficial decisions in the Supreme Court of Ohio and elsewhere, on various insurance and related litigation matters.
We combine our vast experience with a strong focus and emphasis upon defining an appropriate "exit strategy" for all cases for our clients to expedite resolution of each case at the earliest possible time and at the least cost through early settlement/mediation, dispositive motion practice, and/or ultimately a jury trial.  Proper focus upon an applicable and well-planned exit strategy avoids unnecessary legal fees and costs which might be incurred in what was formerly or historically "traditional" and routine litigating of bodily injury claims where sometimes unnecessary discovery activities were often undertaken.
At Rolfes Henry, we are strongly committed to aggressively and efficiently moving a case forward through the defined exit strategy toward its ultimate and swift conclusion for the benefit of you, your company, and your insured.
FEEL FREE TO CONTACT ONE OF THESE ATTORNEYS TO DISCUSS THIS PRACTICE AREA