Thriving companies know that proactive business decisions lead to success. Business-related legal decisions are no different, and companies need legal counsel who proactively minimize the risks they confront. A proactive legal approach is cost effective, as it is more expensive to fix problems than it is to prevent them. Let Rolfes Henry be your trusted business advisor. Our mission is to help clients improve business performance by assisting them with legal compliance, employment issues, business litigation, and risk management.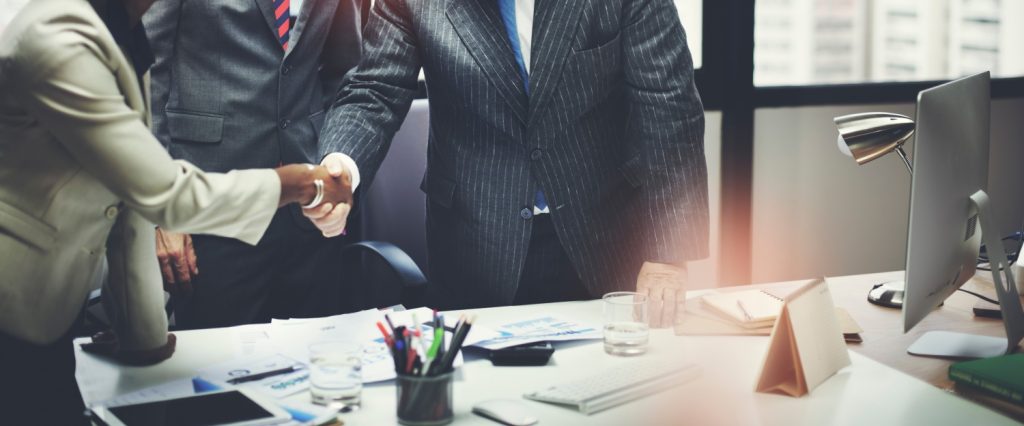 Small businesses are often faced with legal situations that can have a profound impact on their success. These issues may involve employees, vendors, contracts, insurance, leases, or other policies and procedures. Our attorneys assist companies by providing comprehensive and cost-effective strategies for dealing with these issues, and we support businesses in a wide range of fields including construction, real estate, technology, e-commerce, staffing, fitness, retail, finance, and manufacturing.
Whether it is determining how to protect assets, ensure the best contract terms, or assist with regulatory compliance, your business needs an experienced legal counselor. Let our business and corporate practice provide your company with the advice it needs to help your company grow and attain long-term success so you can spend time on what really matters – your customers and clients.
FEEL FREE TO CONTACT ONE OF THESE ATTORNEYS TO DISCUSS THIS PRACTICE AREA