Detroit Office
Attorneys in Detroit, MI
39555 Orchard Hill Place, Suite 600
Novi, MI 48375
800.720.0613
513.579.0222
Detroit Office
Attorneys in Detroit, MI
39555 Orchard Hill Place, Suite 600
Novi, MI 48375
800.720.0613
513.579.0222

Experienced Lawyers in Detroit, Michigan
At Rolfes Henry's Detroit location, our attorneys provide an elevated level of service, experience and expertise. Serving areas across Detroit, including Hamtramck, Livonia, Sterling Heights, Dearborn and more, we are committed to getting the best results for our clients.
Founded by individuals with the values of integrity, honesty, respect and transparency, Rolfes Henry gets to know and care about our clients. Because we believe there is no cookie-cutter approach to a case, we tailor our process to meet your needs. Our attorneys take a proactive and aggressive approach in the courtroom while treating you with the respect you deserve.
If you're looking for an attorney in Detroit or one of the surrounding areas, contact Rolfes Henry today at 800.720.0613.
Our Attorneys are Proud to Serve Detroit
Known the world over as the "Motor City," Detroit made its mark as the home of the auto industry. As industrialization boomed, the Detroit River became one of the busiest commercial hubs in the nation. During that time of prosperity, Detroit had the fourth-largest population in the country. These days, the population hovers around 600,000. Detroit remains the largest city in Michigan and serves as the county seat for Wayne County.
However, the auto industry isn't the only notable aspect of Detroit's history. Motown Records was founded in the city by respected music producer Berry Gordy Jr., and its chart-topping legacy has deeply fermented a culture of art and music within the community. In Downtown Detroit, tourists will find the Detroit Institute of Arts, famous for the Detroit Industry Murals painted by Diego Rivera. The city also hosts numerous music events throughout the year, like the Detroit Jazz Festival and the Motor City Music Conference.
Detroit has one of each major professional North American sports teams, which all play their home games in the Downtown District of the city. The four-time World Series Champions, the Detroit Tigers, play at Comerica Park. Meanwhile, the four-time Super Bowl Champs, the Detroit Lions, play at Ford Field. The city is also home to the NHL team the Detroit Red Wings and the NBA franchise the Detroit Pistons.
Rolfes Henry is proud to serve a community with as much history and character as Detroit. If you live in the Detroit area and find yourself in need of an attorney, don't hesitate to contact our office to see how we can help.
Our Attorneys Practice in:
Contact a Lawyer in our Detroit Office Today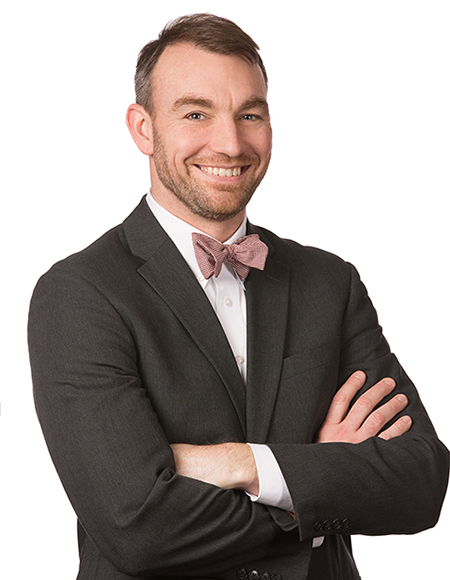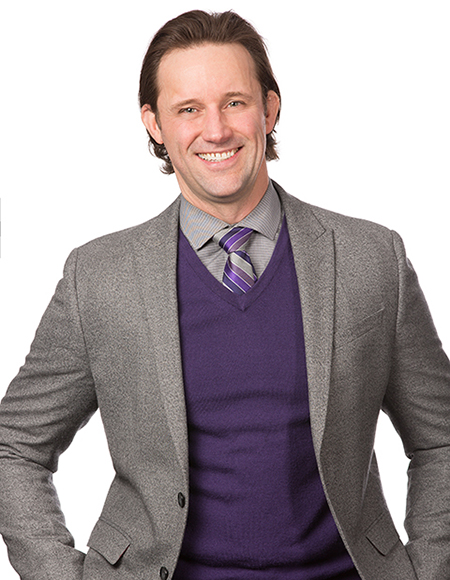 Serving These Detroit Neighborhoods & More
Allen Park
Corktown
Dearborn
Downtown Detroit
East English Village
Elmwood Park
Farmington Hills
Greektown
Hamtramck
Highland Park
Lincoln Park
Livonia
Melvindale
Michigan-Martin
Midtown
New Center
Palmer Woods
Redford
River Rouge
Royal Oak
Southfield
Southgate
Springwells
Sterling Heights
Warren
West Village
Westland
Wyandotte
About Rolfes Henry
For more than 30 years, Rolfes Henry has been the kind of law firm that our clients and business partners can rely upon. Our quality, dedicated attorneys deliver an elevated level of expertise to achieve the best results for our clients. Meanwhile, our extensive experience in litigation enables us to provide seamless service from the beginning to the end of any case.
Our proactive approach has generated a strong success record in practice areas ranging from insurance litigation, claim investigations and corporate law to criminal defense.
In addition to our Detroit location, Rolfes Henry has more than a dozen offices across six states. While we continue to grow, we will never sacrifice the core principles of our firm for the sake of expansion. We are dedicated to fighting for you.
Guided by integrity. Governed by principle. Ready for anything.
WHAT OUR CLIENTS SAY
"With the highest level of professionalism, Rolfes Henry Attorney John A. Fiocca, Esq. kindly guided me through my legal journey of successfully proving to the Ohio Veterinary Medical Licensing Board that I did not violate the Ohio Veterinary Practice Act."
"You do a fantastic job!"
"Thank you once again for this detailed and insightful response, Jerry. Appreciate the time you put into this."
"Excellent job on this one!!!!! Jerry did an outstanding job of trial prep and his presentation to the jury was flawless."
"Please accept my personal thanks for the very fine work you did for the Homeowners' Association. You were diligent, efficient, and cautious as always. The advice you gave in leading us through the labyrinth of legalese exemplifies the meaning of 'Counsel'."