According to the Coalition Against Insurance Fraud, acts of fraud result in a loss of $80 billion per year across all lines of insurance. The Insurance Information Institute estimates that property and casualty fraud alone equates to approximately $32 billion dollars in yearly losses. Yet research suggests more than two-thirds of consumers believe insurance fraud occurs because people feel they can get away with it!
At Rolfes Henry, our team of investigative attorneys successfully fight insurance fraud every day by utilizing both traditional and innovative techniques. Our attorneys know how to implement the investigative tools available within most policies of insurance to require full and complete cooperation from a policyholder, such as the Sworn Statement in Proof of Loss and Examination Under Oath requirements. Since 1989, Rolfes Henry attorneys have worked side-by-side with insurance investigators to fight fraud in nearly all 50 states, as well as in Puerto Rico and Canada.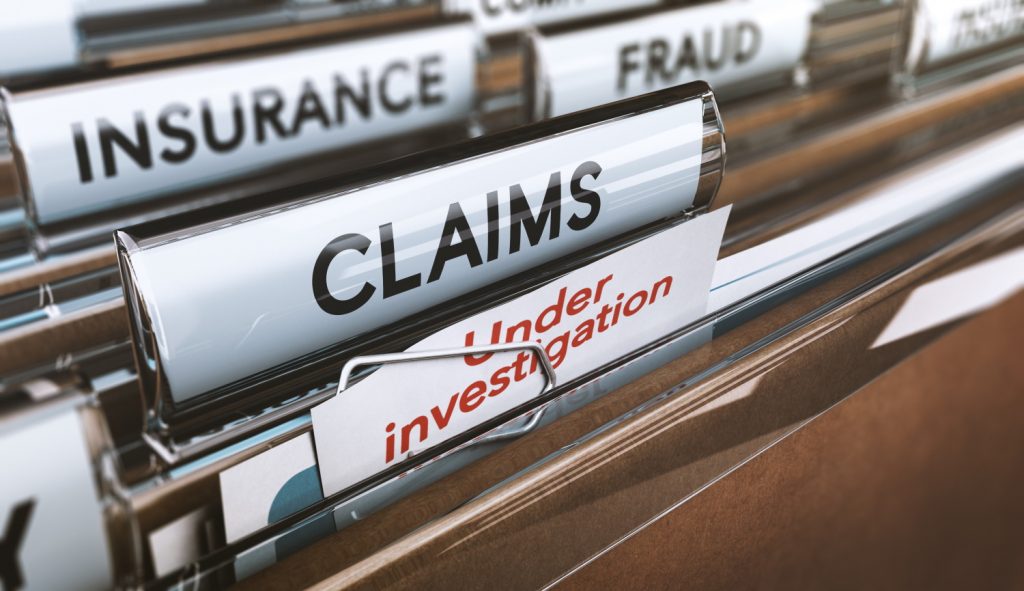 Our team of investigative attorneys has been at the forefront of innovation within the insurance fraud-fighting industry. Whether petitioning courts for pre-litigation orders requiring cellular providers to produce pertinent cell tower data to evaluate call activity locations; utilizing public forums and social media to uncover evidence; or enlisting forensic and scientific experts to extract and interpret relevant data; all of our attorneys are trained to go the "extra mile" to discover the truth in advancing our clients' interests.
As a multi-discipline law firm providing comprehensive legal services to clients across the U.S., we have a valuable resource in our Firm's Coverage Team, boasting multiple attorneys with their Chartered Property Casualty Underwriter ("CPCU") designation. We also have substantial trial experience in our Firm, allowing our investigative attorneys to not only assess a particular claim, but also to provide insight on how the claim's nuances may impact a future jury. From a $2,000 theft loss to a $20 million residential house fire, the attorneys at Rolfes Henry have seen it all. Let us bring that experience to work for your company to fight insurance fraud.
FEEL FREE TO CONTACT ONE OF THESE ATTORNEYS TO DISCUSS THIS PRACTICE AREA