Land and business owners are often the target of lawsuits when someone is injured on their property. Claims can range from slip- or trip-and-falls, to attempts to enforce a landlord's obligations to a tenant, to an owner's right to exclude someone from their business. Any time an individual enters the property of another, the law imposes certain duties on and recognizes certain rights of each party. At Rolfes Henry, our Premises Liability team of attorneys available to assist premises owners and operators in any claims that may arise.
Although every state has individualized laws governing premises liability claims, as a general rule premises owners and operators are not required to absolutely ensure the safety of their tenants, guests, or invitees. Individuals entering the property of another person are still always required to exercise reasonable care for their own safety, including recognizing open and obvious conditions that may be hazardous, heeding all available warning signs, and assuming the risk of potentially hazardous conditions that are readily identifiable. Simply because someone is injured on your property or at your business does not mean you are legally responsible for their injuries.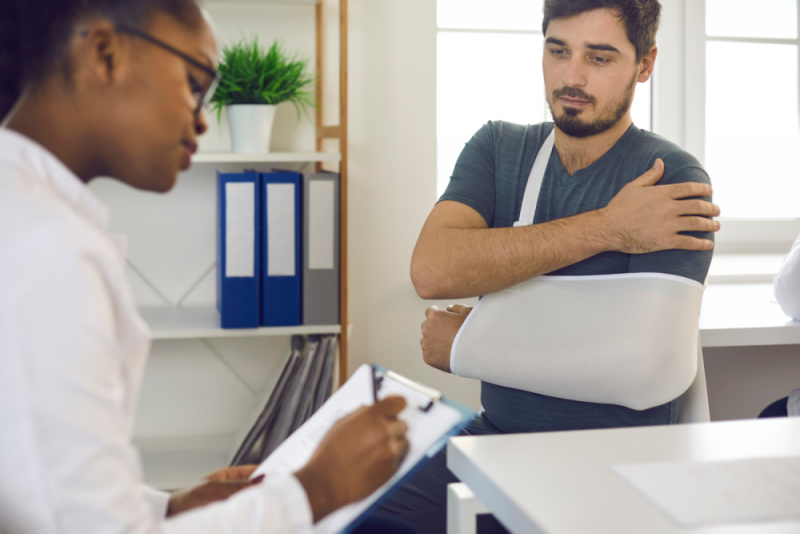 As our attorneys are well-experienced in premises matters, they are able to act quickly to survey the nature of the claim presented, to identify applicable defenses or potential for exposure, to retain appropriate expert consultants, and to develop a comprehensive assessment and cost-effect strategy for the defense of each unique case. Property owners have rights, and at Rolfes Henry, we ensure those rights are protected in premises liability claims.
FEEL FREE TO CONTACT ONE OF THESE ATTORNEYS TO DISCUSS THIS PRACTICE AREA