Columbus Office
Attorneys in Columbus, OH
41 South High Street, Ste. 2300
Columbus, OH 43215
P: 614.469.7130
F: 614.469.7146
Columbus Office
Attorneys in Columbus, OH
41 South High Street, Ste. 2300
Columbus, OH 43215
P: 614.469.7130
F: 614.469.7146

Experienced Lawyers in Columbus, Ohio
At Rolfes Henry's Columbus location, our attorneys bring a wealth of experience, professionalism and expertise to every case. We serve areas throughout the Columbus metro area, from Upper Arlington and the Short North Arts District to Bexley and surrounding suburbs. Our law firm has a strong success record, and we are committed to getting the best possible results for our clients.
Founded by individuals with the values of integrity, honesty, respect and transparency, Rolfes Henry believes there is no cookie-cutter approach to a case. Our lawyers are easy to talk to and exceptionally responsive. Furthermore, we get to know and care about our clients, tailoring our services to meet your needs.
To find an attorney who takes a proactive and aggressive approach in the courtroom while treating you with respect, contact Rolfes Henry's Columbus office today at 614.469.7130.
Our Attorneys are Proud to Serve Columbus
Ohio's state capital, Columbus boasts the largest population in the state with more than 800,000 residents. Famous for its Scioto Mile—a stretch of parks along both sides of the Scioto River—Columbus is known for its vibrant community and dedication to affordable but luxurious living.
Made up of culturally diverse neighborhoods, Columbus has a little something for everybody– from its historic German Village where locals can enjoy 19th-century architecture, to the vibrant nightlife of Franklinton along the banks of the Scioto River. Locals can enjoy lively pubs in the Brewery District or head Downtown to visit the Columbus Museum of Art. There's also the Short North Arts District, where you'll find eclectic galleries and beloved museums along High Street.
Home to The Ohio State University, Columbus ranks as the 14th largest city in the U.S. The famous Ohio Statehouse showcases much of the state's history, serving as a museum and one of the state's most visited tourist sites.
Other famous attractions include the American Museum of Natural History Dinosaur Gallery, The Big Science Park, and Otherworld. However, no Columbus attraction is quite so famous as the Scioto Mile. This scenic stretch of land covers over 175 acres and is filled with footpaths, bikeways, parks, and even performance pavilions. Many Columbus natives would fondly refer to the Scioto Mile as Columbus' pride and joy.
Rolfes Henry is proud to serve the residents of Columbus. If you live in Columbus or one of the surrounding areas and find yourself in need of an attorney, don't hesitate to contact Rolfes Henry. Let us put our experience to work for you.
Our Attorneys Practice in:
Contact a Lawyer in our Columbus Office Today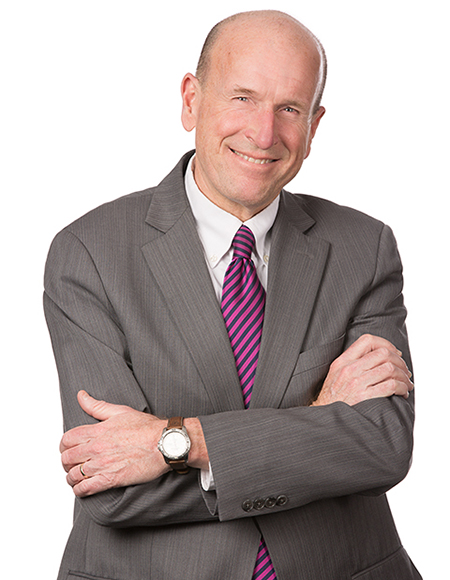 WILLIAM SCOTT LAVELLE
Counsel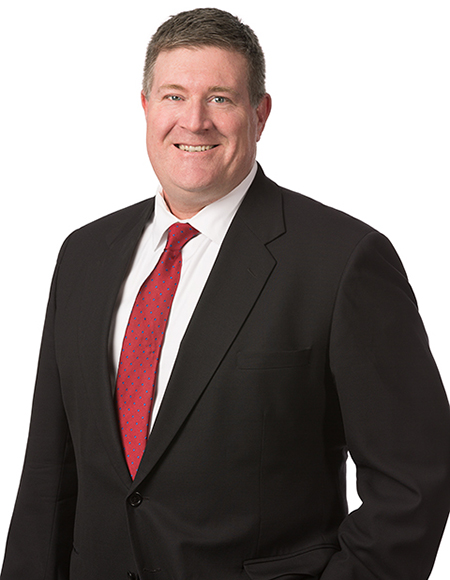 THOMAS E. SWITZER
Associate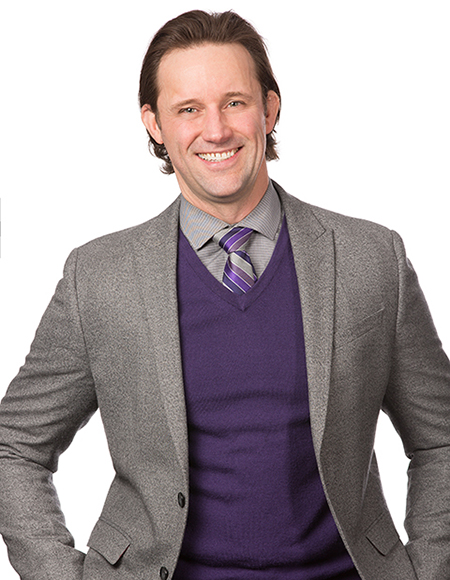 Serving These Columbus Neighborhoods & More
Bexley
Clintonville
Downtown Columbus
Dublin
Eastland
Easton
Franklinton
Gahanna
German Village
Glenbrook
Grandview Heights
Grove City
Hilliard
Northside
Marble Cliff
Near East Side
Olde Towne East
Reynoldsburg
Short North
University District
Upper Arlington
Westerville
Whitehall
About Rolfes Henry
For more than 30 years, Rolfes Henry has been the kind of law firm that our clients and business partners can rely upon. Our quality, dedicated attorneys deliver an elevated level of expertise to achieve the best results for our clients. Meanwhile, our extensive experience in litigation enables us to provide seamless service from the beginning to the end of any case.
Our proactive approach has generated a strong success record in practice areas ranging from insurance litigation, claim investigations and corporate law to criminal defense.
In addition to our Columbus location, Rolfes Henry has more than a dozen offices across six states. While we continue to grow, we will never sacrifice the core principles of our firm for the sake of expansion. We are dedicated to fighting for you.
Guided by integrity. Governed by principle. Ready for anything.
WHAT OUR CLIENTS SAY
"With the highest level of professionalism, Rolfes Henry Attorney John A. Fiocca, Esq. kindly guided me through my legal journey of successfully proving to the Ohio Veterinary Medical Licensing Board that I did not violate the Ohio Veterinary Practice Act."
"You do a fantastic job!"
"Thank you once again for this detailed and insightful response, Jerry. Appreciate the time you put into this."
"Excellent job on this one!!!!! Jerry did an outstanding job of trial prep and his presentation to the jury was flawless."
"Please accept my personal thanks for the very fine work you did for the Homeowners' Association. You were diligent, efficient, and cautious as always. The advice you gave in leading us through the labyrinth of legalese exemplifies the meaning of 'Counsel'."