In the shifting landscape of Workers' Compensation law, are you comfortable your company is where it needs to be? Fraudulent and over-valued claims may exclude state-funded employers from group ratings and increase Workers' Compensation premiums. For self-insured employers, a permanent disability claim could easily exceed $1,000,000.00!
Rolfes Henry is a proven leader in combating insurance fraud and investigating claims. Our Firm utilizes its extensive investigatory experience to fight against Workers' Compensation fraud. Our substantial experience allows us to assess a claim quickly and provide our clients with the most efficient and effective Exit Strategy.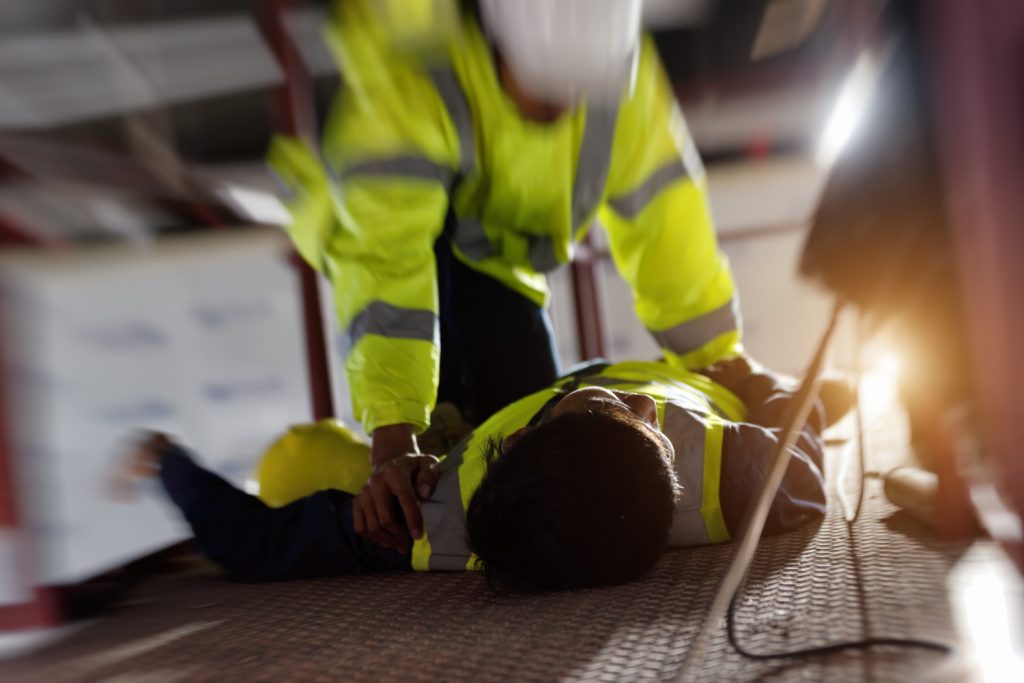 We provide a prompt analysis and an aggressive defense for each claim. Too often, Workers' Compensation claims are accepted without proper investigation, or permitted to drag on without a prompt or efficient resolution. A prompt and thorough analysis of a claim can make the difference between an effective defense and having a claim that lingers, only to result in overpayment or payment of a false claim.
Our Workers' Compensation practice serves employers in the Midwest from our offices located in Cincinnati and Columbus, Ohio and in Louisville and Lexington, Kentucky; and from our three offices in Florida. Rolfes Henry partners with employers through all facets of the Workers' Compensation system to establish clear defense parameters and formulate cost effective processes. Contact us to find out how our Workers' Compensation defense team can optimize results for your company.
FEEL FREE TO CONTACT ONE OF THESE ATTORNEYS TO DISCUSS THIS PRACTICE AREA