The phrase "property and casualty" litigation covers a wide array of subjects, from first-party property litigation to defending insureds in motor vehicle accidents. Regardless of the specific subject matter, Rolfes Henry understands that insurers and its claims professionals are dealing with an ever-increasing volume of cases, a constantly decreasing number of claims professionals to handle those cases, and an over-arching sentiment that we all must do more with less. We understand those concerns and are committed to using our experience to helping claims professionals manage those challenges.
Our attorneys have decades of experience in property and casualty litigation, handling tens of thousands of cases and claims around the United States. Many of our attorneys have prior experience working at insurance companies in claims management or in-house counsel roles. We work closely with claims professionals on a day-to-day basis to help alleviate the pressures of the near-constant influx of new claims. We understand the importance of early and accurate assessments of cases, which allows insurers to properly and accurately set reserves. Finally, Rolfes Henry helped pioneer the idea of "Exit Strategy" litigation – identifying within a few weeks what the proper "exit strategy" is for a case, and then moving towards that goal, rather than taking months or years to accomplish the same goal that should have been accomplished early in the case.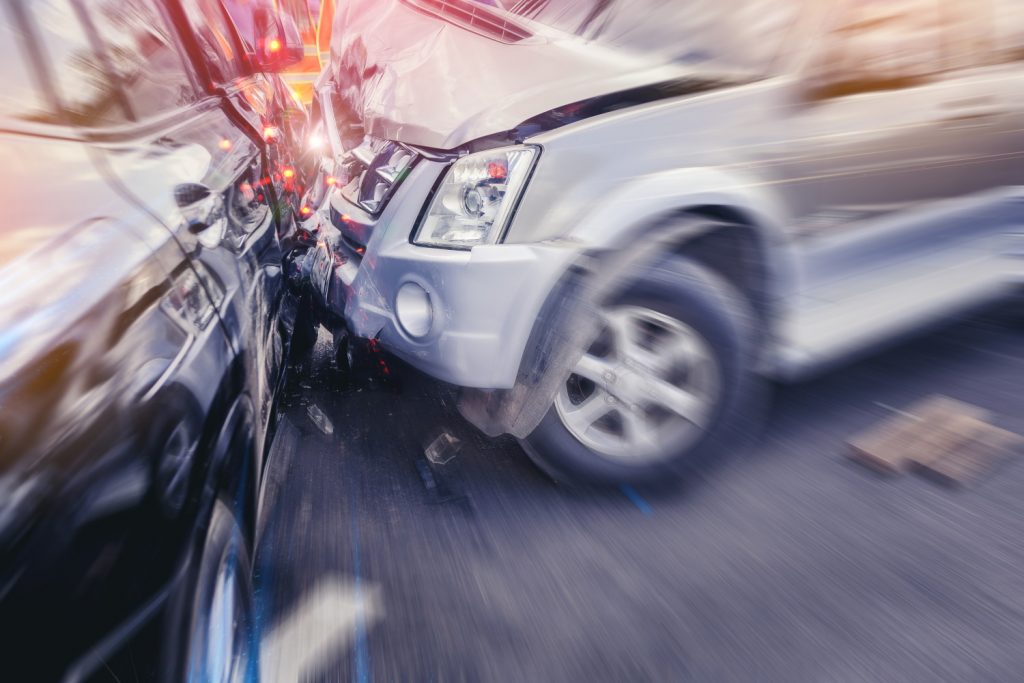 We also understand the evolving environment of property and casualty claims, claims management, and data metrics in modern claims handling process. Claims and litigation management in 2021 is more fast-paced and more accountable than ever before. We work closely with our clients through the latest online claims management systems and are skilled in keeping these systems current and accurate. We continually use data metrics to improve our processes and procedures, and we work with our clients to improve their processes and procedures as well.
Ultimately, our goal is to reduce the number of claims that result in litigation and reduce our client's legal spend for the cases that do result in litigation, all while obtaining the best possible outcomes for our clients. Let our experience work for you – choose Rolfes Henry.
FEEL FREE TO CONTACT ONE OF THESE ATTORNEYS TO DISCUSS THIS PRACTICE AREA