We take a team approach at Rolfes Henry in analyzing insurance coverage issues, due to the extensive training and experience our Coverage Team has in the field.
Our Coverage Team brings a unique perspective to the analysis of insurance coverage issues, allowing us to better serve our clients by looking beyond the insurance contract itself. We consider the coverage issues from more than just a claim perspective, taking into account the corporate interests of our clients and the field of insurance coverage law in its totality. Drawing upon this depth of perspective is especially important when the time comes for our clients to render claim decisions.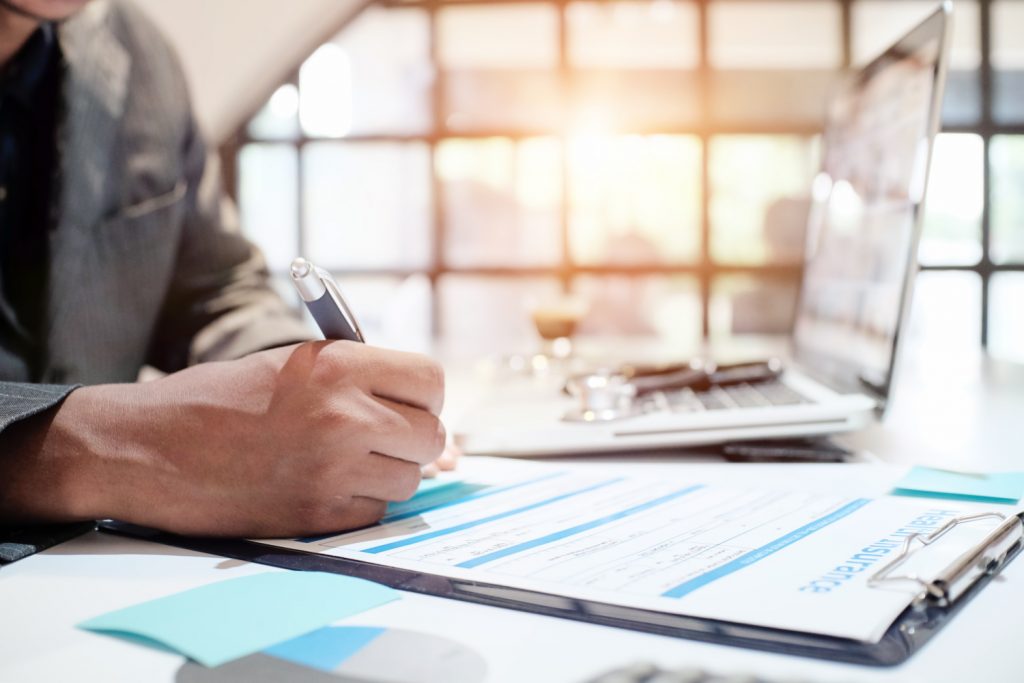 In coverage opinion matters, our work product includes a concise summary of our opinion, a thorough analysis of the coverage issues, and recommendations where appropriate to facilitate the resolution of the claim. This team approach has led to Rolfes Henry being selected by various carriers as national insurance counsel, helping to guide and shape the insurance coverage positions for our clients across the United States.
Additionally, Rolfes Henry has advocated to insurers all over the country the need for "data banks" of policy interpretations; coverage opinions; and research on "repeat" issues facing insurers with respect to their policies. In a world driven by data-metrics, Rolfes Henry is able to offer its clients these types of efficient and economical methods for the development and preservation of information for many different lines of insurance and many different types of policies, so the proverbial "wheel" does not need to be created – and paid for – over and over.
Finally, when coverage litigation becomes necessary, we are well-equipped to advance or defend coverage positions in declaratory judgment actions. We rely heavily on the litigation experience of our Team members to achieve the desired result in those cases, and we have established a very strong track record of successful decisions at both the trial court and appellate court levels on coverage matters of all varieties.
FEEL FREE TO CONTACT ONE OF THESE ATTORNEYS TO DISCUSS THIS PRACTICE AREA