Rolfes Henry is a national leader in the field of fire science, handling claims and cases where the origin and cause of a fire, fire protection considerations, and/or fire code and guideline compliance, are of primary concern. Rolfes Henry's work in this field has been extensive, with its attorneys handling many major catastrophic burn cases; dozens of multi-million-dollar property loss fires and explosions; and scores of civil arson matters.
In our view, fire cases should only be assigned to attorneys who are thoroughly familiar with the subject matter; who understand the terminology and concepts related to fire science; and who have actual, hands-on experience in the fire investigation process. Without that kind of background and training, attorneys involving themselves in fire science matters often do more harm than good, and fail to properly evaluate the nature and extent of a fire science loss.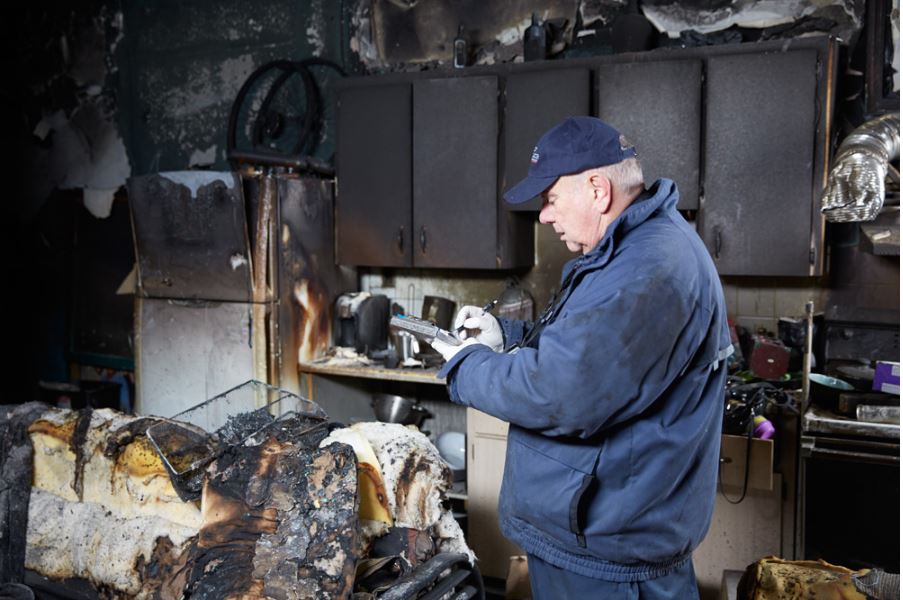 Over the last twenty years, Rolfes Henry attorneys have handled many of the most notable large fire cases in the United States and abroad, including "The Station" Nightclub fire in Rhode Island; the Air Liquide chemical plant explosion in Arkansas; the NAMCO chemical explosion in Connecticut; and the Parco dei Principi hotel fire in Rome, Italy. Additionally, Rolfes Henry attorneys have been extensively involved with the NFPA 921 Technical Committee, drafting key portions of that standard. Our Firm President is also a Certified Fire & Explosion Investigator, and serves as General Counsel to the National Association of Fire Investigators.
Many attorneys will claim to have "handled" fire science cases. But in all reality, few understand the science underlying fire cases and claims, and fewer still understand the nuances well enough to properly evaluate opinions offered by fire science experts. At Rolfes Henry, our background, training, and experience allows us to bring a level of expertise to fire science claims and litigation unparalleled by any firm in the United States.
FEEL FREE TO CONTACT ONE OF THESE ATTORNEYS TO DISCUSS THIS PRACTICE AREA