Rolfes Henry has had the privilege of successfully defending many of our Nation's largest and most respected insurance carriers in "bad faith" litigation. We understand the importance of upholding your Company's reputation while defending these cases, of proper reporting, and of providing prompt and timely responses and advice to your inquiries regarding these high-risk claims. It is our goal to move each case forward aggressively and efficiently.
In consultation with our clients, we also develop an early Exit Strategy in "bad faith" matters by identifying all the risks involved in each case and then moving deliberately toward the approved Exit Strategy. We will work with you to help you navigate the myriad of decisions involved in the proper defense of extra-contractual claims, such as whether to remove a case to federal court, what defenses to assert, whether to file a dispositive motion, how to protect company guidelines and trade secrets through the use of protective orders, how to advance the defense through use of experts and consultants, and the many other considerations needed for successfully defending bad faith cases.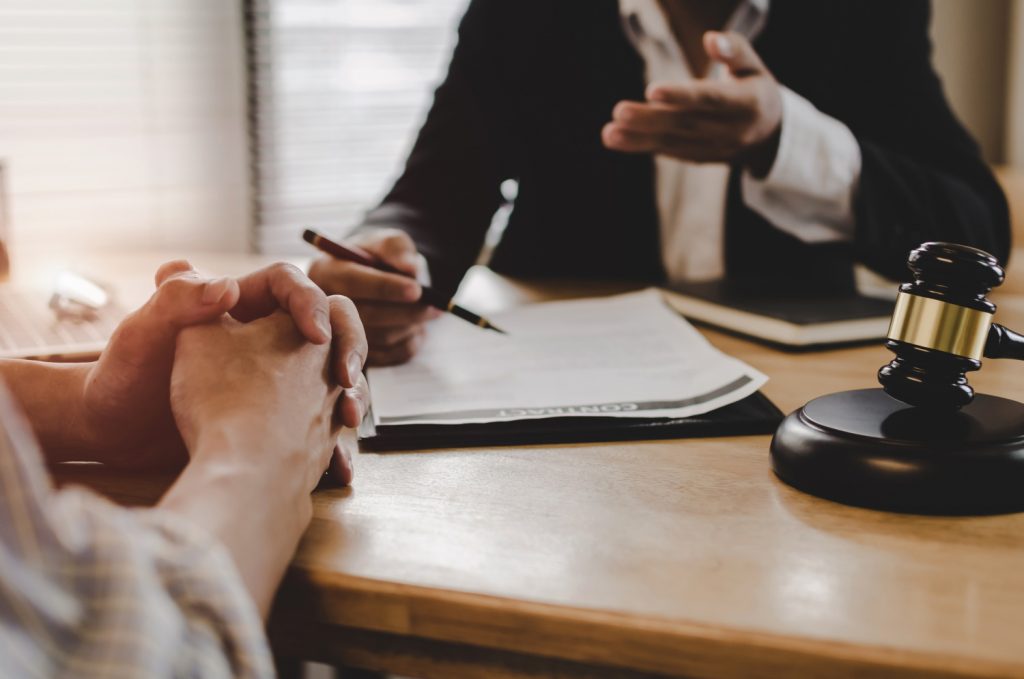 Over our many years working in this field, we have obtained scores of summary judgments in favor of insurers on "bad faith" claims. For example, in a recent "bad faith" case arising from a fire claim, the Western District of Kentucky upheld our client's Motion for Judgment on the Pleadings, finding the plaintiff had failed to state a plausible claim against an insurance adjuster and that the adjuster was fraudulently joined in the action to defeat diversity jurisdiction.
Our Firm's President, Brian P. Henry, is a member of the CLM Bad Faith Committee, and our attorneys are frequent speakers regarding claim handling and investigation matters at conferences through the United States. Our Firm also provides training opportunities for claim managers, adjusters, and SIU personnel on insurance "bad faith" issues.
FEEL FREE TO CONTACT ONE OF THESE ATTORNEYS TO DISCUSS THIS PRACTICE AREA