The trucking industry is the "circulatory system" – the bloodstream – of the American economy. Nearly every good consumed in the United States is loaded on a commercial motor vehicle at some point in its journey to the end consumer. In 2019, the trucking industry hauled 75% of all freight in the United States, representing approximately twelve billion tons of cargo and an $800 billion-dollar industry.
Not surprisingly, this critical element of the country's supply system is often the target of claims and litigation, and Rolfes Henry attorneys are very involved in this field.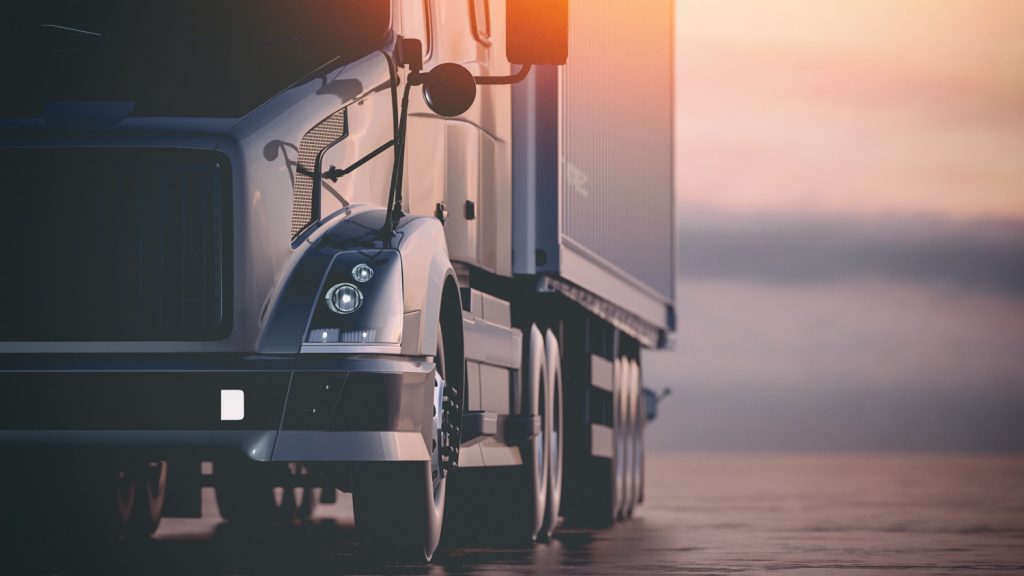 Our attorneys have had the opportunity to represent regional and national trucking carriers and drivers in a multitude of coverage actions and third-party injury matters. We understand the importance of conducting an immediate forensic investigation into the actual mechanics of the incident; obtaining the "black box" recorder data from all vehicles; and analyzing the driver logs integral to any defense of claims. We are continually mindful of technological advancements in the industry which help to manage risks involved in commercial motor carrier operations, reduce the potential for accidents, and limit exposure from catastrophic commercial motor vehicle claims.
Rolfes Henry can work with you to navigate the myriad of decisions involved in the proper defense of trucking accident cases, such as whether to remove a case to federal court, protecting company guidelines and trade secrets, determining whether the truck was under dispatch at the time of a loss, assessing whether the carrier's insurer or the owner's "bobtail" insurer coverage is the correct insurer, and identifying any MCS-90 considerations at issue in the case. These critical elements must be assessed by experienced trucking counsel, and Rolfes Henry is well-versed in doing so on behalf of trucking insurers and trucking companies throughout the United States.
FEEL FREE TO CONTACT ONE OF THESE ATTORNEYS TO DISCUSS THIS PRACTICE AREA