Condominium and homeowner associations promote the mutual interests of the owners in a complex or community by establishing rules that protect the value of each owner's investment. For both associations and individual owners, the attorneys of Rolfes Henry provide informed legal services, including counsel, representation, and dispute resolution. We can also help developers in the formation of the property regime and the day-to-day operations during the initial start-up period and during transfer of control.
We have extensive knowledge in establishing solid association by-laws, interpreting and helping to enforce covenants and restrictions, drafting and negotiating contracts, and handling collection issues. Our attorneys act proactively to avoid the likelihood of conflict but are prepared to litigate these issues critical to all association members if needed.
The governing documents of these associations and other statutory requirements contain specific requirements for condominiums and homeowners' associations. Rolfes Henry attorneys provide legal advice and assistance to boards and managing agents on all matters relating to condominium law, homeowners' association law and Cooperative Law, including on the following issues: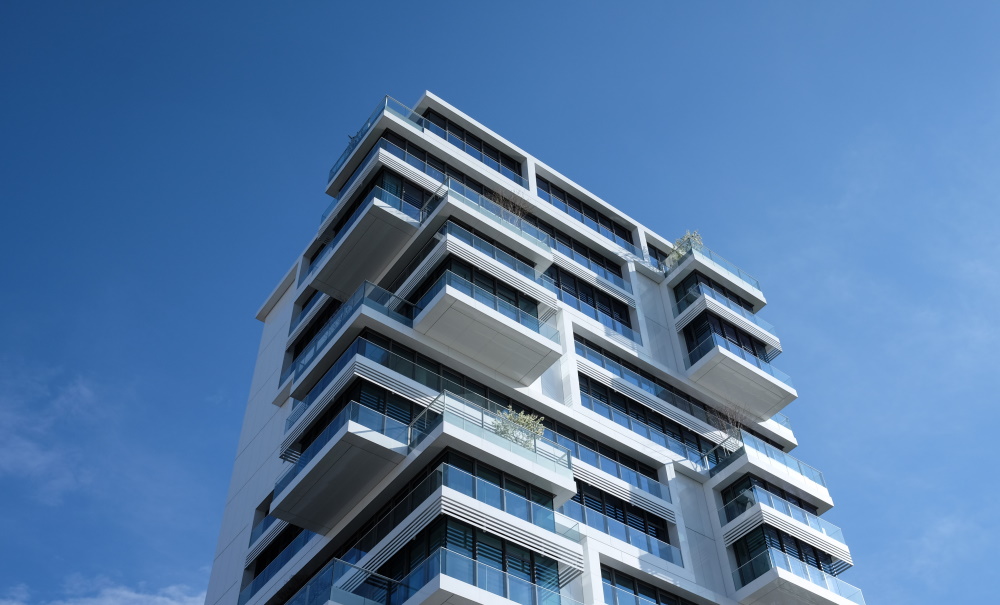 Assisting in collection of assessments and drafting/enforcement of liens.
Drafting reviewing and enforcing association rules and regulations; architectural guidelines; or contracts for the management, maintenance, repair, and operation of the community.
Drafting, interpreting, amending, and enforcing governing documents, such as Declaration of Condominium, Declaration of Covenants, Conditions and Restrictions, Articles of Incorporation, Bylaws of the Association, Proprietary Leases, and other rules and regulations.
Assisting Boards of Directors on fiscal matters, such as budgeting, levying special assessments, and establishing reserves.
Rolfes Henry is also proud to represent property owners directly if rogue associations attempt the improper or illegal enforcement of association rules and regulations. At Rolfes Henry, we believe that all property owners have rights, and our attorneys are committed to defending those rights.
FEEL FREE TO CONTACT ONE OF THESE ATTORNEYS TO DISCUSS THIS PRACTICE AREA