Rolfes Henry has extensive experience handling construction litigation throughout the country. Whether in the form of construction defect, breach of warranty, negligence, delay damage, personal injury, product liability, or any number of State statute or administrative code violations, our construction litigators can assist you.
Our insurance coverage team is also well-versed in actions for declaratory judgments and the myriad of Commercial General Liability policy coverage issues that routinely arise due to worksite mishaps or contractor / subcontractor disputes.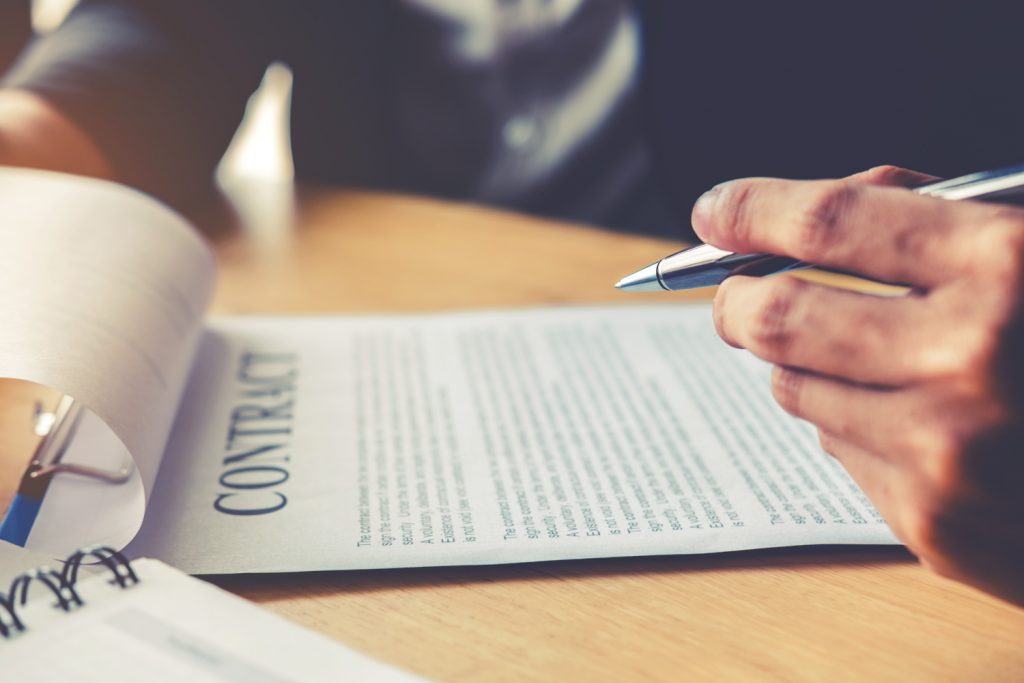 Our Firm has handled numerous multi-million-dollar construction cases representing general contractors, subcontractors, and other types of defendants, including in one instance the largest construction company on the Eastern seaboard. Rolfes Henry also played a key role in major construction defect litigation involving the twin condominium towers known as Adams Landing in Cincinnati, Ohio, through our representation of one of the primary defendants in that dispute.
We also have unique experience pursuing residential construction cases for homeowners. Members of our Firm regularly contribute to construction law committees of various state and national organizations, speak regularly at construction law conferences, and author articles on cutting-edge construction issues and legal updates in the realm of construction law.
We look forward to using this background and expertise for your benefit.
FEEL FREE TO CONTACT ONE OF THESE ATTORNEYS TO DISCUSS THIS PRACTICE AREA