Rolfes Henry is pleased to announce the elevation of three of our attorneys to the position of Partner, effective January 1, 2021: David C. Bibb, Matthew F.X. Craven, and R. Eric Sanders.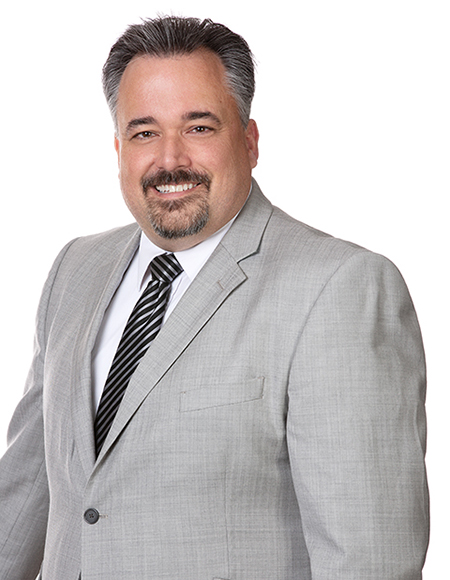 David C. Bibb joined Rolfes Henry in 2012 and serves the Firm's clients from our Orlando office. For over 25 years, David has been involved in a wide variety of cases and claims, handling scores of trials as an Assistant District Attorney, prosecuting medical professionals under Department of Health regulations, and litigating hundreds of first-party property and personal injury cases throughout the State of Florida. David's litigation work has also included catastrophic injury and wrongful death matters in the areas of trucking, motor vehicle, and premises liability. This depth of experience provides Rolfes Henry clients with a strong advantage in high-stakes litigation.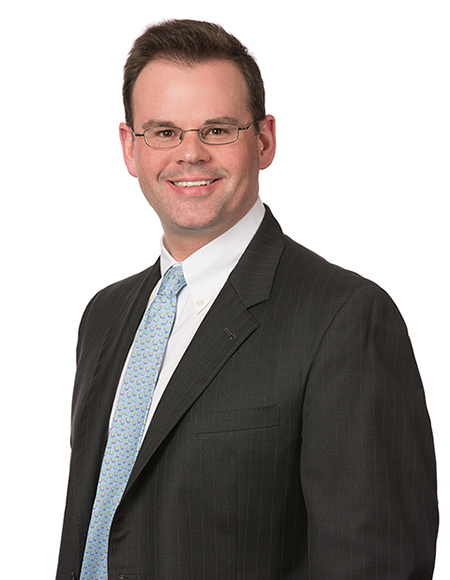 MATTHEW F.X. CRAVEN
Partner
Matthew F.X. Craven joined Rolfes Henry in 2017 and is based in our Cincinnati office.  Matt's practice is focused on insurance law and civil litigation, specifically including the investigation and defense of insurance coverage, tort, and contract claims.  Matt has been recognized as one of the top-rated insurance coverage attorneys in Ohio and Kentucky, having been included in SuperLawyers as a "Rising Star" multiple times.  He has obtained his Chartered Property Casualty Underwriter ("CPCU") designation and has authored scores of legal opinions for both national and regional insurance companies on a wide variety of legal issues.  Matt also works closely insurers' in-house counsel to advise on and develop insurance policy language and insurer "best practices" to guard against future litigation.  Matt's extensive litigation background includes both bench and jury trials, as well as arguments before appellate courts.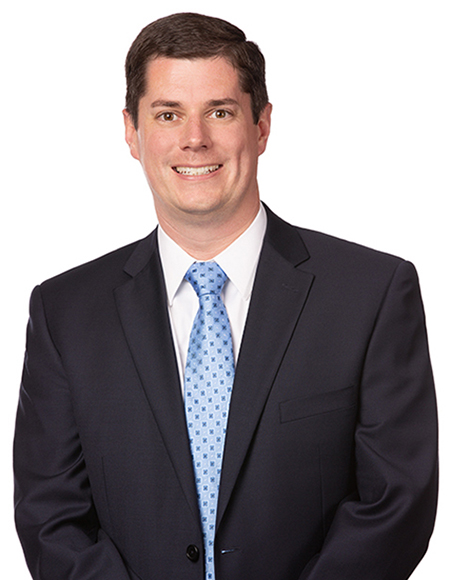 R. Eric Sanders joined Rolfes Henry in 2018 to open our Indianapolis office. Eric's practice centers around general and commercial liability claims, premises liability, and bad faith litigation. Additionally, Eric regularly represents law enforcement officers and municipalities in alleged civil rights violations and tort claims in both federal and state courts. As a former police officer and government defense counsel, Eric is able to provide significant insight in claims brought under the Indiana Tort Claims Act and 42 U.S.C. Section 1983. In addition to his governmental liability practice, Eric regularly defends companies, insureds, and insurers in both first- and third-party claims throughout Ohio and Indiana.