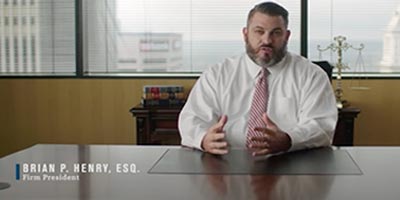 For over thirty years, Rolfes Henry has represented residential and commercial property owners of all types, from landlords managing their first set of lease agreements to seasoned investors navigating commercial liability issues or portfolio loan agreements.  Our attorneys have pursued and defended premises liability lawsuits, breach of contract matters, negligent construction claims, and everything in between.  Whether you need an asset purchase agreement prepared or have questions regarding the potential liabilities associated with property ownership, our attorneys can assist you with your real estate or property needs.
Additionally, over the last five years, Rolfes Henry has developed a fulsome understanding of local and state regulations impacting short-term rental ownership such as Airbnb and VRBO, with our attorneys representing many owners who choose to participate in these new types of real estate ventures.  That representation has included assisting with government licensure and regulation requirements to help ensure short-term rental businesses are fully protected.
Whether you are a homeowner seeking to enforce property covenants or a subcontractor pursuing a mechanic's lien or collections action, our goal is to ensure your legal rights are protected.  Your property is an investment, and we are here to protect that investment for you.
FEEL FREE TO CONTACT ONE OF THESE ATTORNEYS TO DISCUSS THIS PRACTICE AREA